Tools, Templates, and Protocols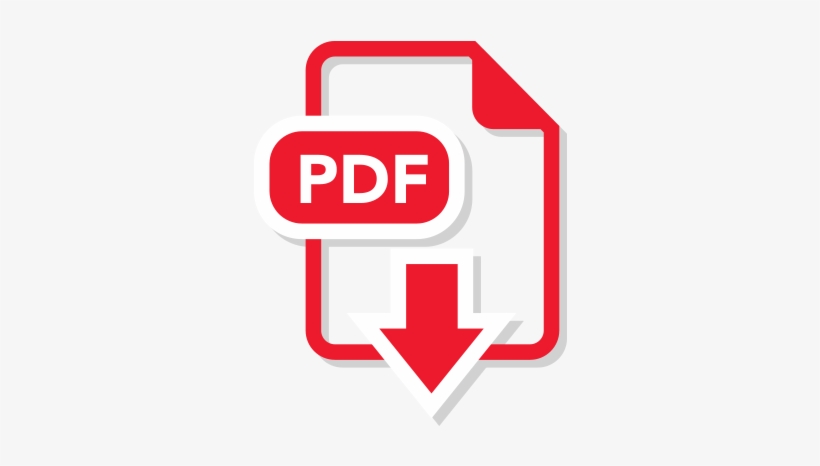 VISIONING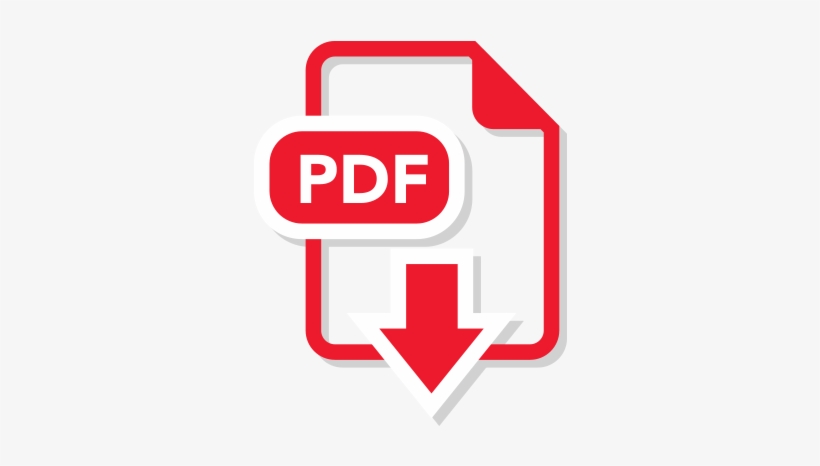 ESTABLISHING TEAM NORMS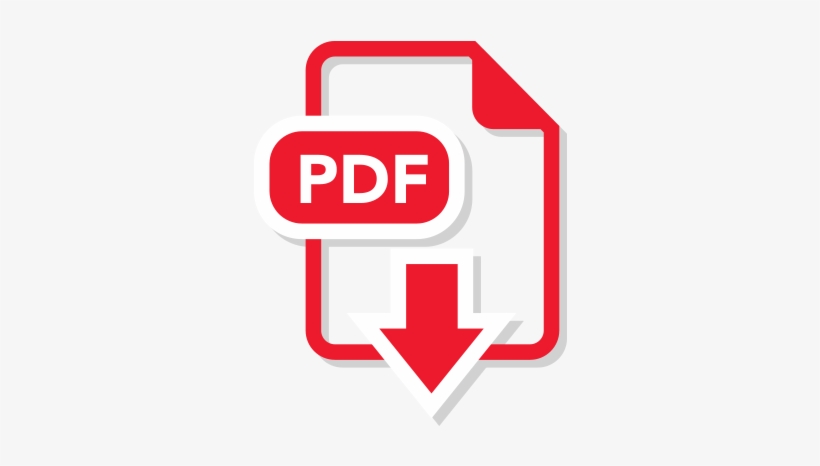 DISCUSSIONS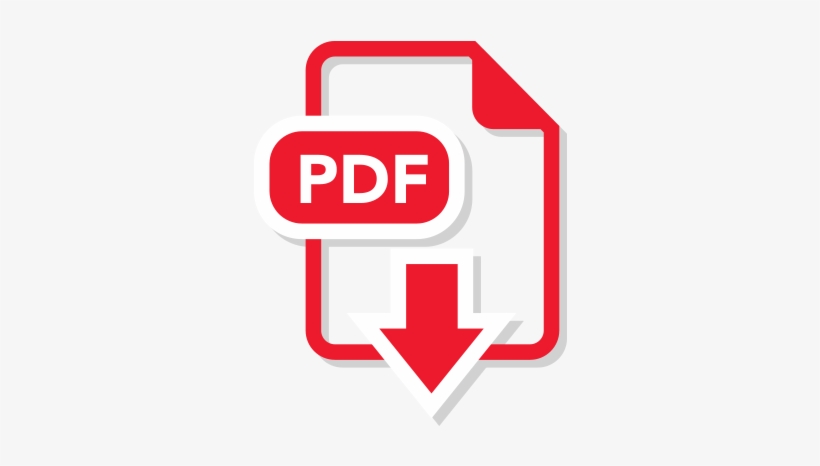 NOW WHAT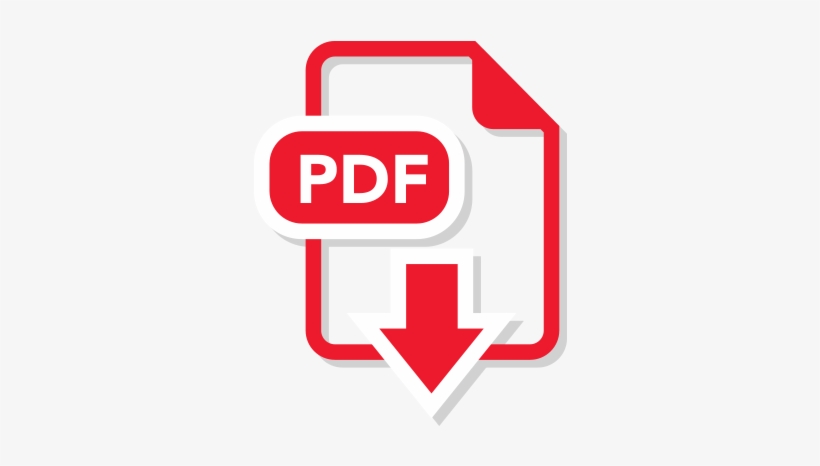 UNCONFERENCE
Podcasts, Webinars, and Public Events
Headroom w/ Dr. Rod Berger
Chasing the Rabbit Down the Hole
The Authority Podcast
Always Strive to be a Better You
Better Leaders, Better Schools
Pete Hall: Chasing the Show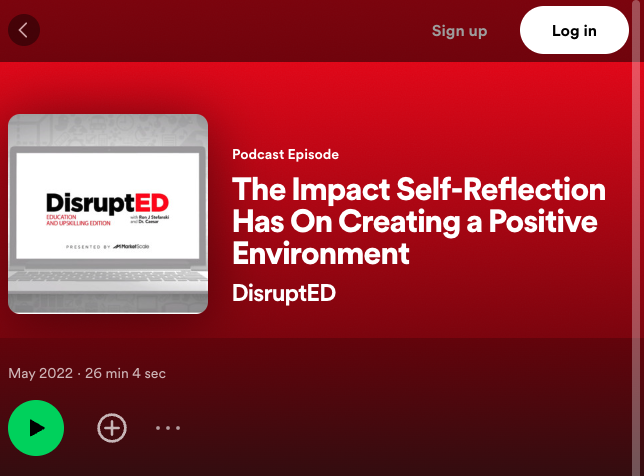 DisruptED
Creating a Positive Environment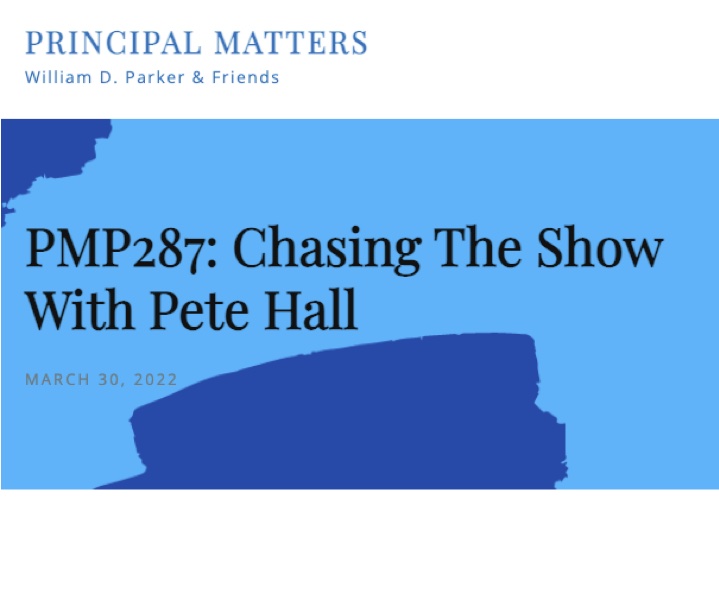 Principal Matters
Chasing the Show w/ Pete Hall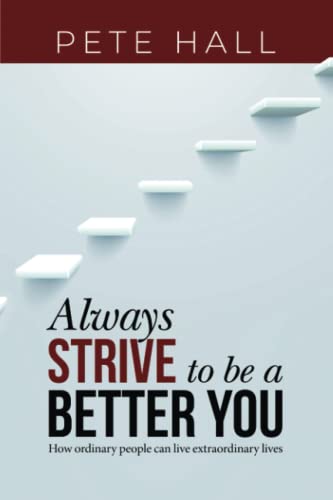 Always Strive to Be a Better You
How Ordinary People can live Extraordinary Lives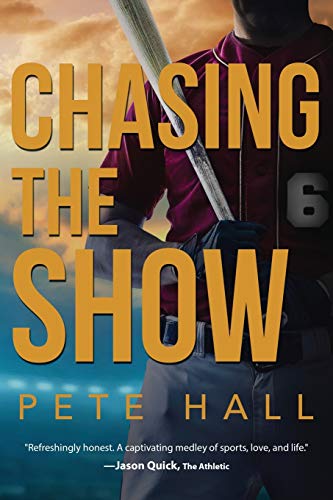 Chasing the Show
A Young Adult Novel by Pete Hall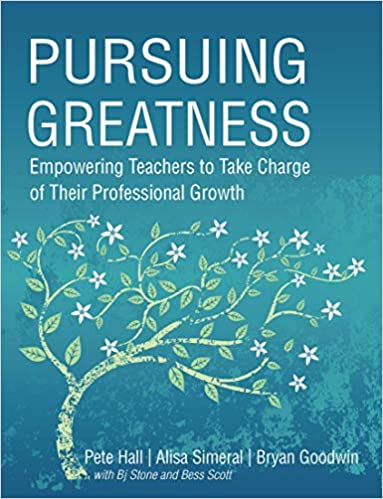 Pursuing Greatness
Empowering Teachers to Take Charge of Their Professional Growth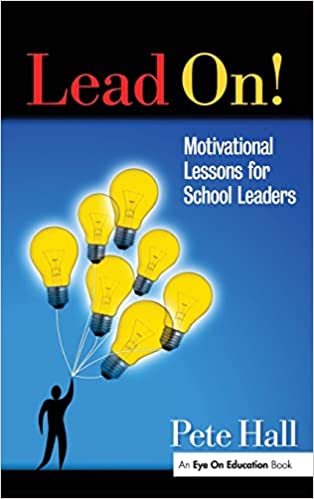 Lead On!
Motivational Lessons for School Leaders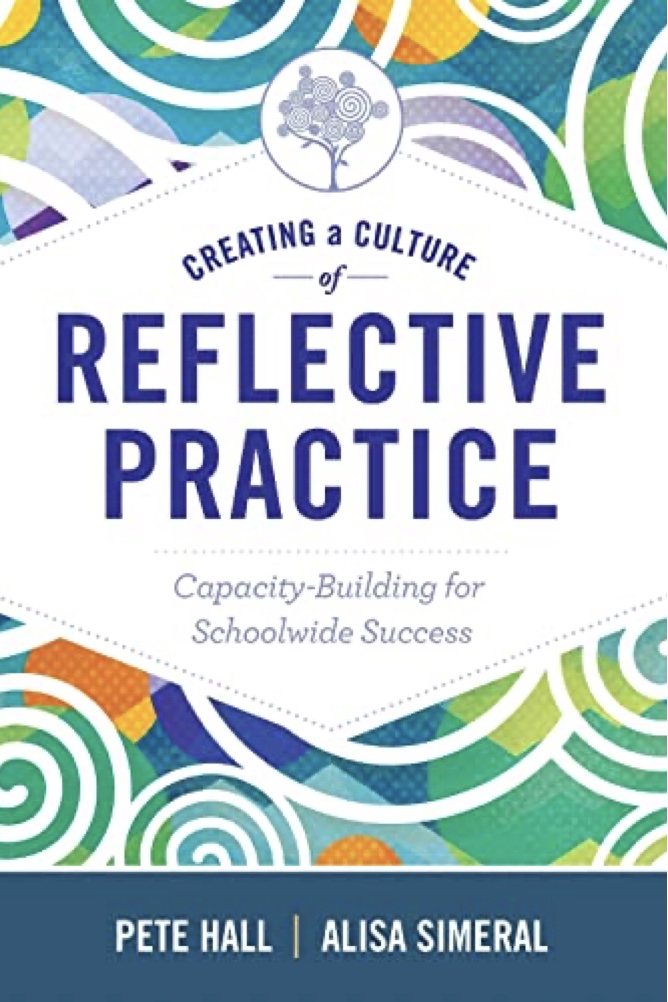 Creating a Culture of Reflective Practice:
Building Capacity for Schoolwide Success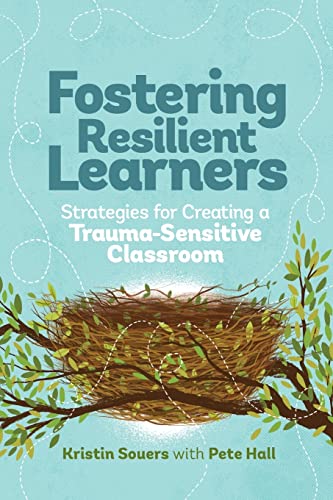 Fostering Resilient Learners
Strategies for Creating a Trauma-Sensitive Classroom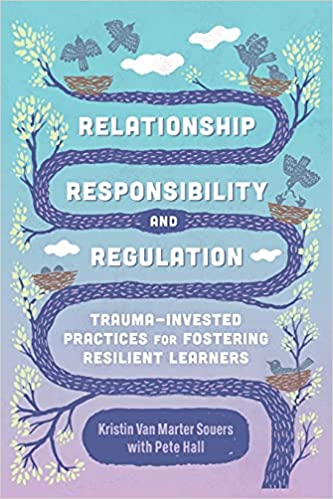 Relationship, Responsibility, and Regulation
Trauma-Invested Practices for Fostering Resilient Learners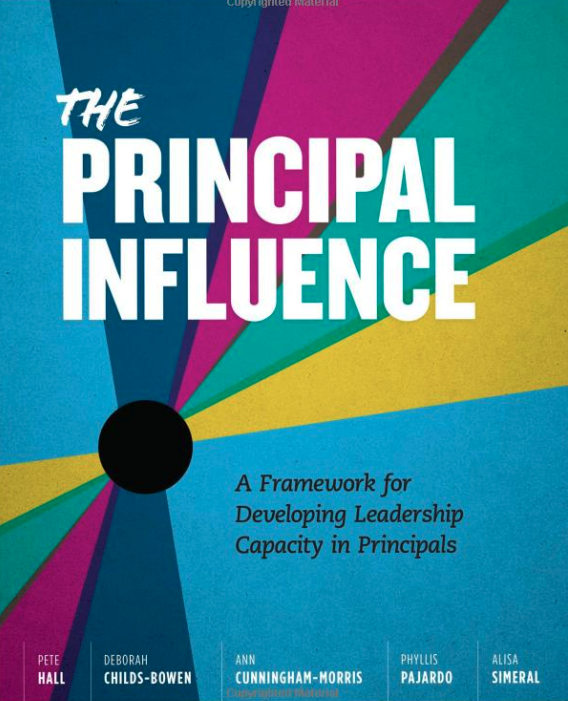 The Principal Influence:
A Framework for Developing Leadership Capacity in Principals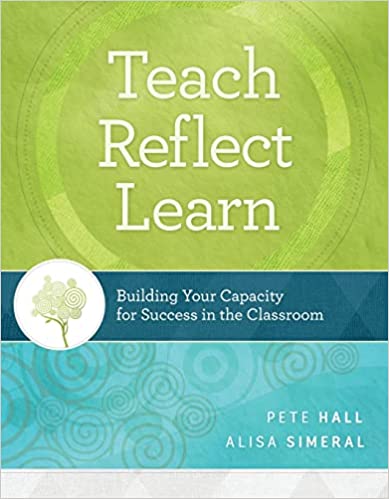 Teach, Reflect, Learn:
Building Your Capacity for Success in the Classroom
Tools from "Always Strive to Be a Better You"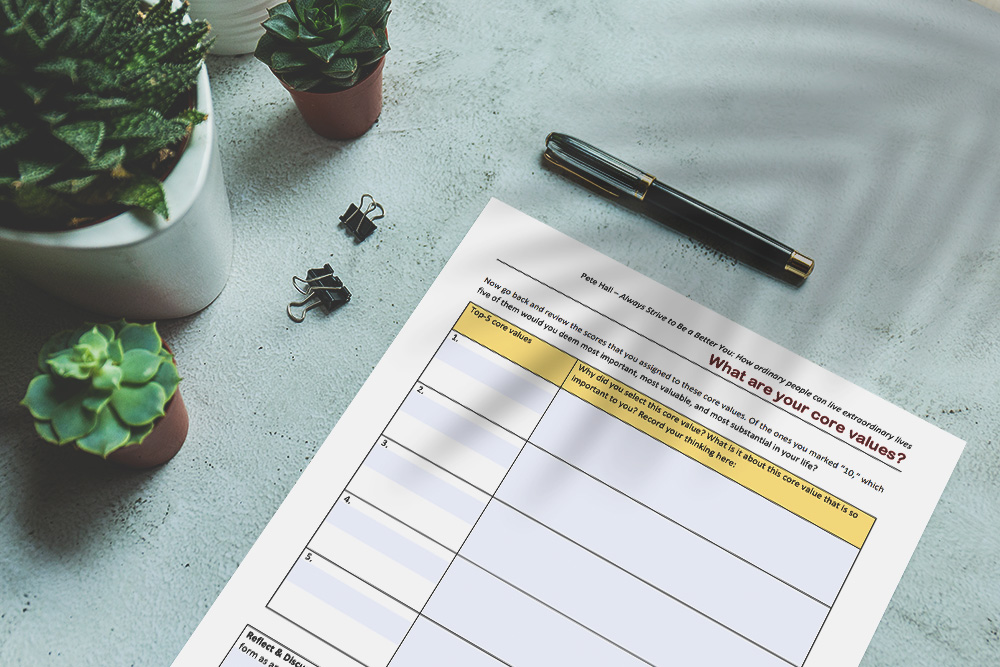 Chapter 2: Core Values Chart
Analyze your core values, identity why they're important to you, and share examples of how you LIVE then in your everyday life.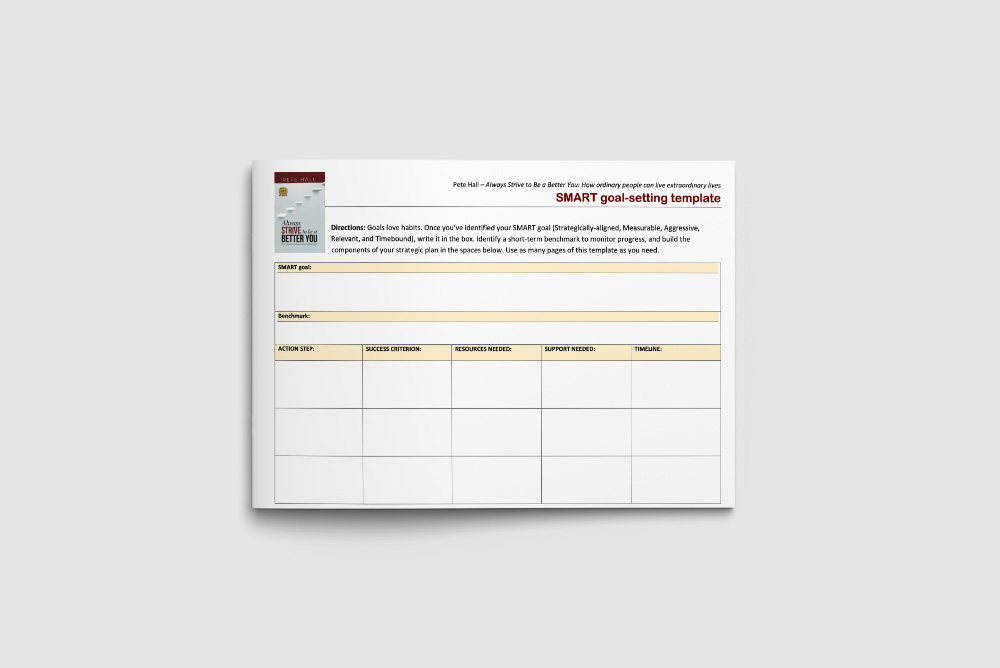 Chapter 7: SMART Goal-Setting Template
Bring your SMART goal to life with this handy template: build a plan, experience extraordinary success!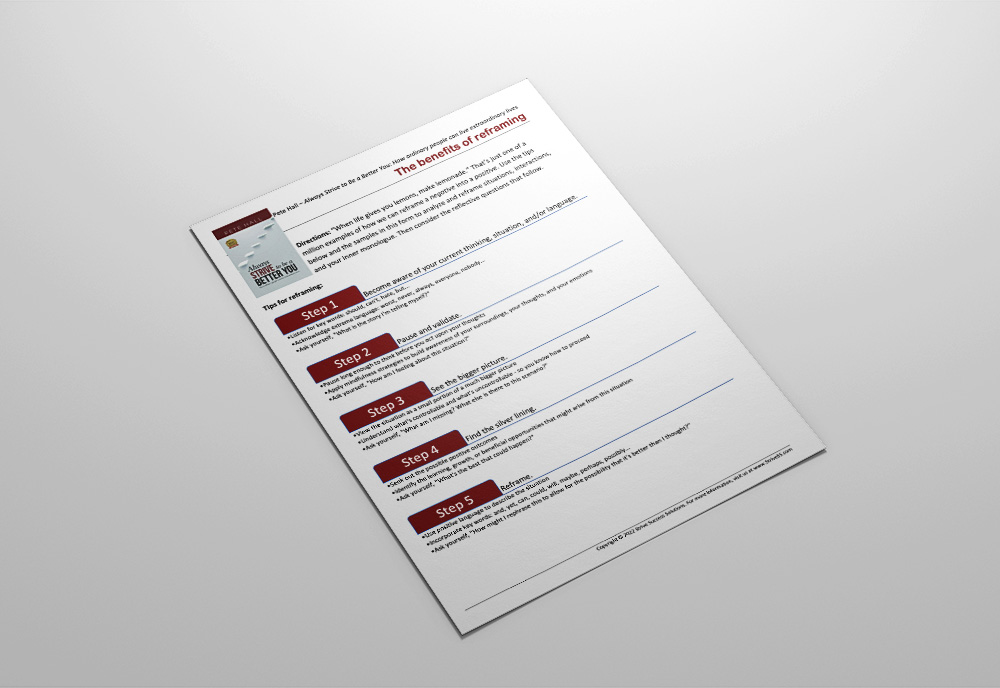 Chapter 8 & 10: Reframing
How can we take control of our inner monologue? Tips & exercises here can help!