ARE YOU READY FOR SOMETHING BETTER?
It's Time to Strive.
As you pursue your goals, we can help inspire, energize, and activate you or your organization toward continuous growth and your true potential.
Corporate Speaking
Need an energetic, motivational keynote for your team?
Workshops
Looking to align, strengthen, and bolster your organization?
Executive Coaching
Want to enhance your leadership acumen with 1:1 mentorship and support?
Personal / Life Coaching
Seeking ways to balance your mind, body, and spirit?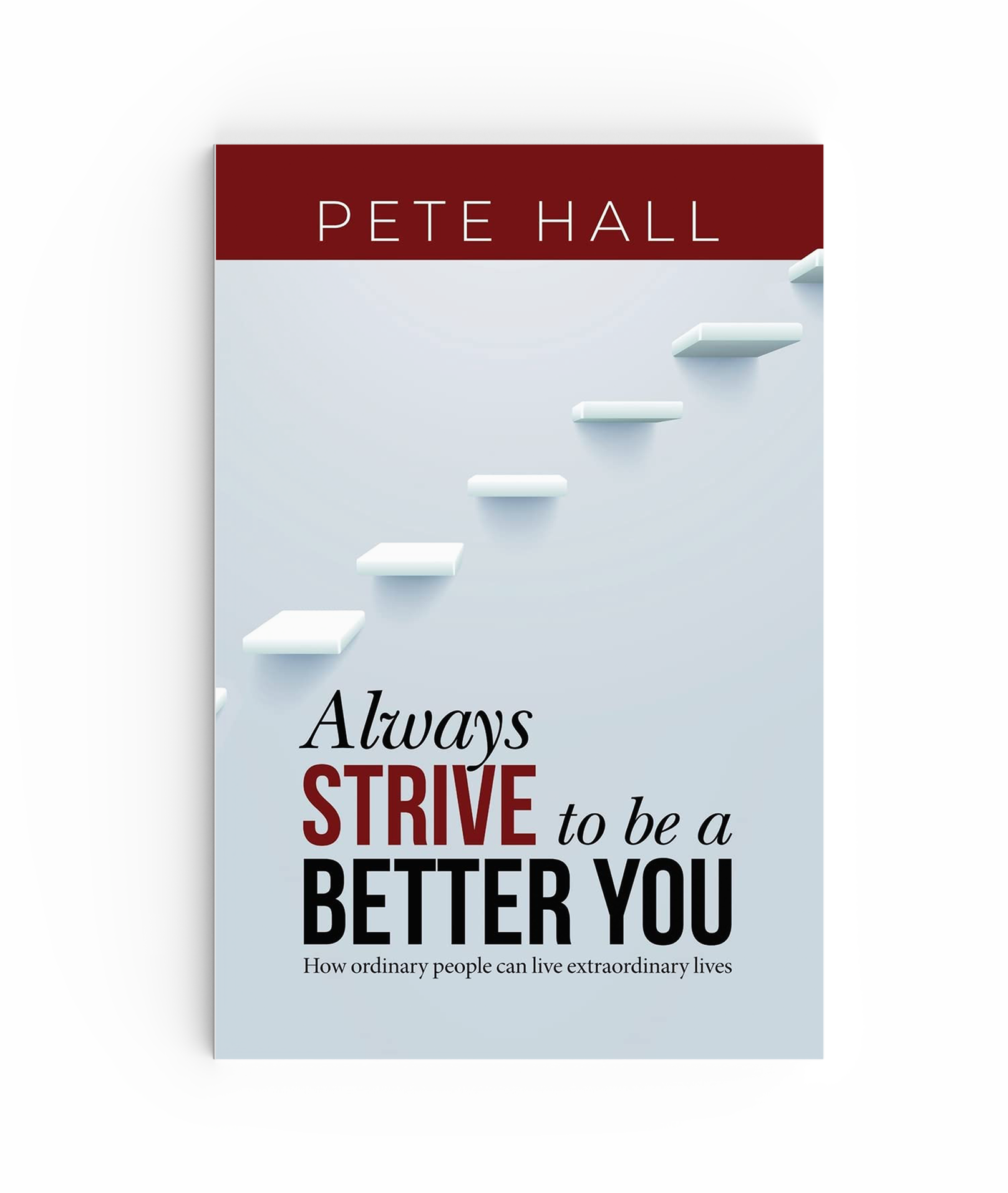 Are you ready to take the next step in your journey?
In "Always Strive to Be a Better You: How ordinary people can live extraordinary lives," author Pete Hall explores 13 crucial life lessons.
"Pete Hall is an excellent, engaging speaker. The information was relevant and valuable."
"​Pete has an uncanny ability to uncover your truths and encourage you to improve upon them all."
Schedule a 30 minute FREE coaching call with Strive Success Solutions today!