Always Strive to Be a Better You
Would you like a life that is happier? Quieter? Richer? Kinder? More successful? Makes a greater impact? Has more joy?
Do you want a life that is somehow better?
In "Always Strive to Be a Better You: How ordinary people can live extraordinary lives," author Pete Hall explores 13 crucial life lessons in a practical, applicable, and enjoyable structure, answering Ancient Greek philosopher Plato's age-old question, "How do we live a happy, virtuous, good life?"
Through partnerships, interviews, observations, and friendships with 7 ordinary human beings (people like you and me), Pete examines the common themes and replicable approaches that lead them to live extraordinary lives — so you can do the same.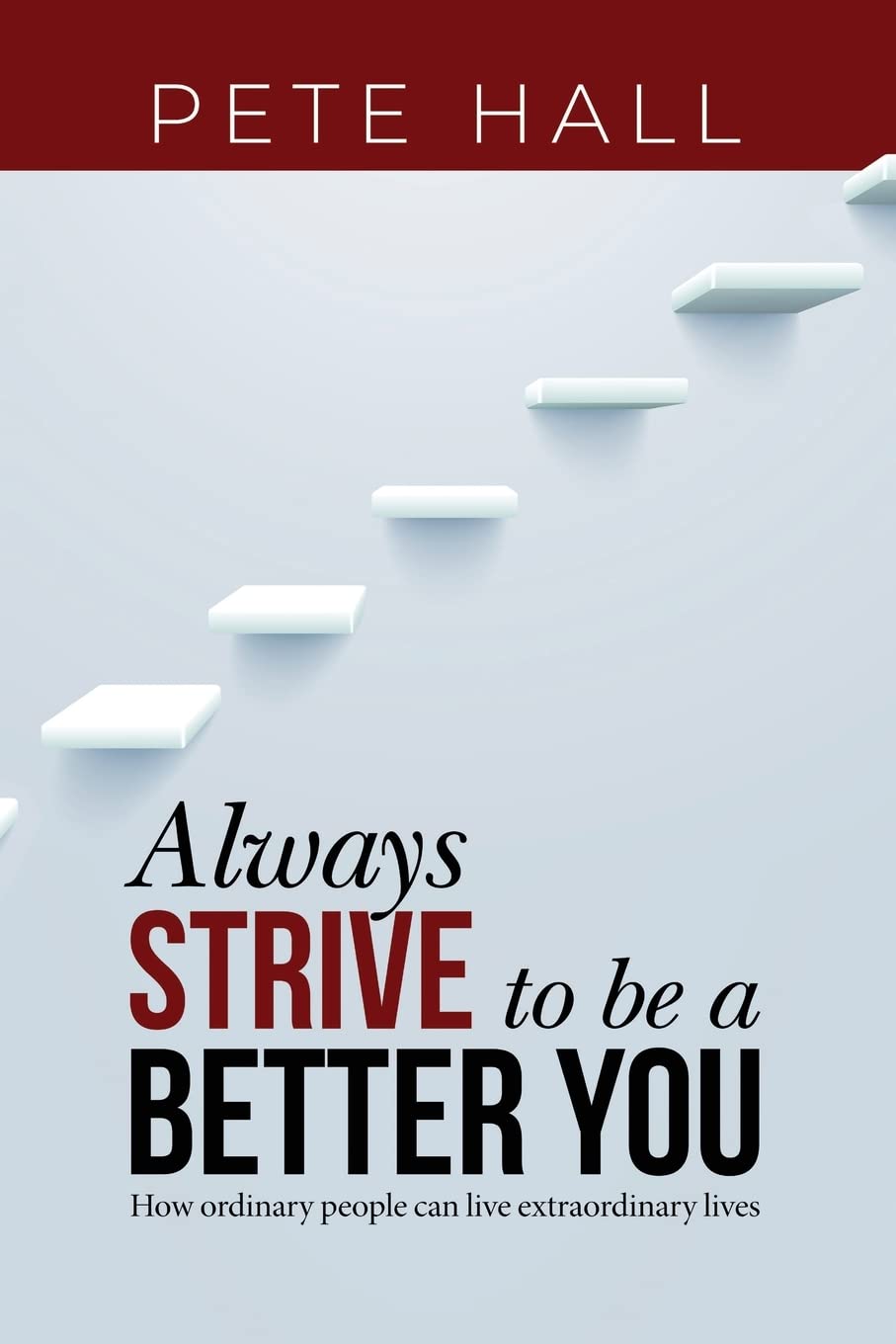 Introduction
Plato's asymptote and greyhounds
The summer before my eleventh birthday, our family visited my grandparents' home in Pennsylvania on our annual East Coast trip. I always looked forward to those delightful vacations, partly because they allowed my brother and me to stay connected with family, and partly because Pennsylvania seemed like an exotic, otherworldly place, somewhere we'd experience things we really didn't get in Oregon: clay tennis courts, expansive cornfields, dripping humidity, sparkling fireflies—and late evening thunderstorms.
It was during one of the latter—a particularly aggressive series of electrical discharges with unusually violent acoustics—that I found myself huddled under a blanket in my grandfather's office, hoping the storm would pass and I could fall asleep peacefully. The rest of the family had evidently built up some kind of auditory immunity to the thunder, so I was the only person awake in the house. In between flashes and booms, I'd allow my gaze to drift up from the carpet and around the room. And that's when I found it: an encyclopedia.
What wonders this hefty compendium contained! I don't recall which volume of that anthology I stumbled upon first (my grandfather had the entire set), though I remember the joy of mining the slick pages for nuggets about aardvarks, zygotes, and everything in between throughout the rest of our way-too-short vacation. It was divine, unearthing the facts, people, places, and dates that might have otherwise bypassed me. Information was quite literally at my fingertips, long before the Internet, in this bulky, beautiful book of all knowledge.

The Key Learnings follow four big themes that build upon each other and also stand alone as opportunities to grow, to learn, and to excel: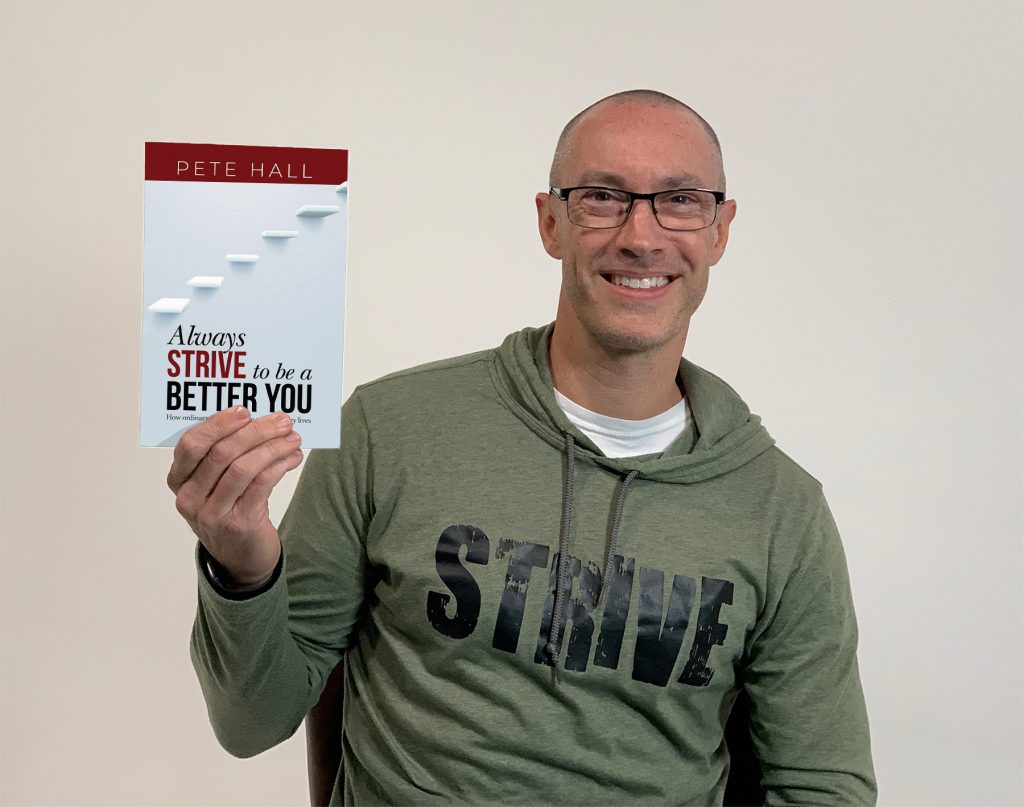 Leadership expert Pete Hall is a capacity-builder, someone for whom the growth of others is his primary calling. Over the past two decades, he has spoken to thousands of audiences in over 40 states and across the globe, providing motivation, strategy, and human connection to people in all walks of life: executives, teachers, stand-up comedians, custodians, professional athletes, social workers, you name it. His ideal audience? Anyone and everyone who wants to get better.
Pete and his wife, Mindy, live in Idaho and run two small businesses: Strive Success Solutions, a corporate consulting firm focusing on companies, organizations, offices, and individuals interested in learning, growing, coalescing, improving, and, in the spirit of Tenet 4 of this book, ruling the day; and EducationHall LLC, a professional-development firm designed to support teachers, principals, superintendents, school boards, and others within the education system through professional learning, coaching, mentoring, and the development of teaching and learning resources.
Among those resources are the 12 books Pete has authored or co-authored. The first ten are specific to education; together, they've sold nearly one million copies and brokered relationships between educators, the students they serve, and a brighter, more joyous, more connected future. The 11th is a young-adult novel, Chasing the Show–feel free to visit www.ChasingTheShow.com to check that one out. And number 12 is this book: Always Strive to Be a Better You: How ordinary people can live extraordinary lives.