Keynote Speaker
Looking for a keynote speaker for your next event?
Looking to gain that competitive edge during a faculty retreat? Kicking off a new project or initiative? Hosting a conference or gathering, or just want to infuse some new life into the day-to-day grind? Bring in one of our interactive, electric, inspirational experts to fire up the crowd, to generate positive momentum, and to infuse some optimism for the challenges ahead. We'll work with you to craft a session that meets your needs, is sensitive to your audience, and in all other ways hits the mark.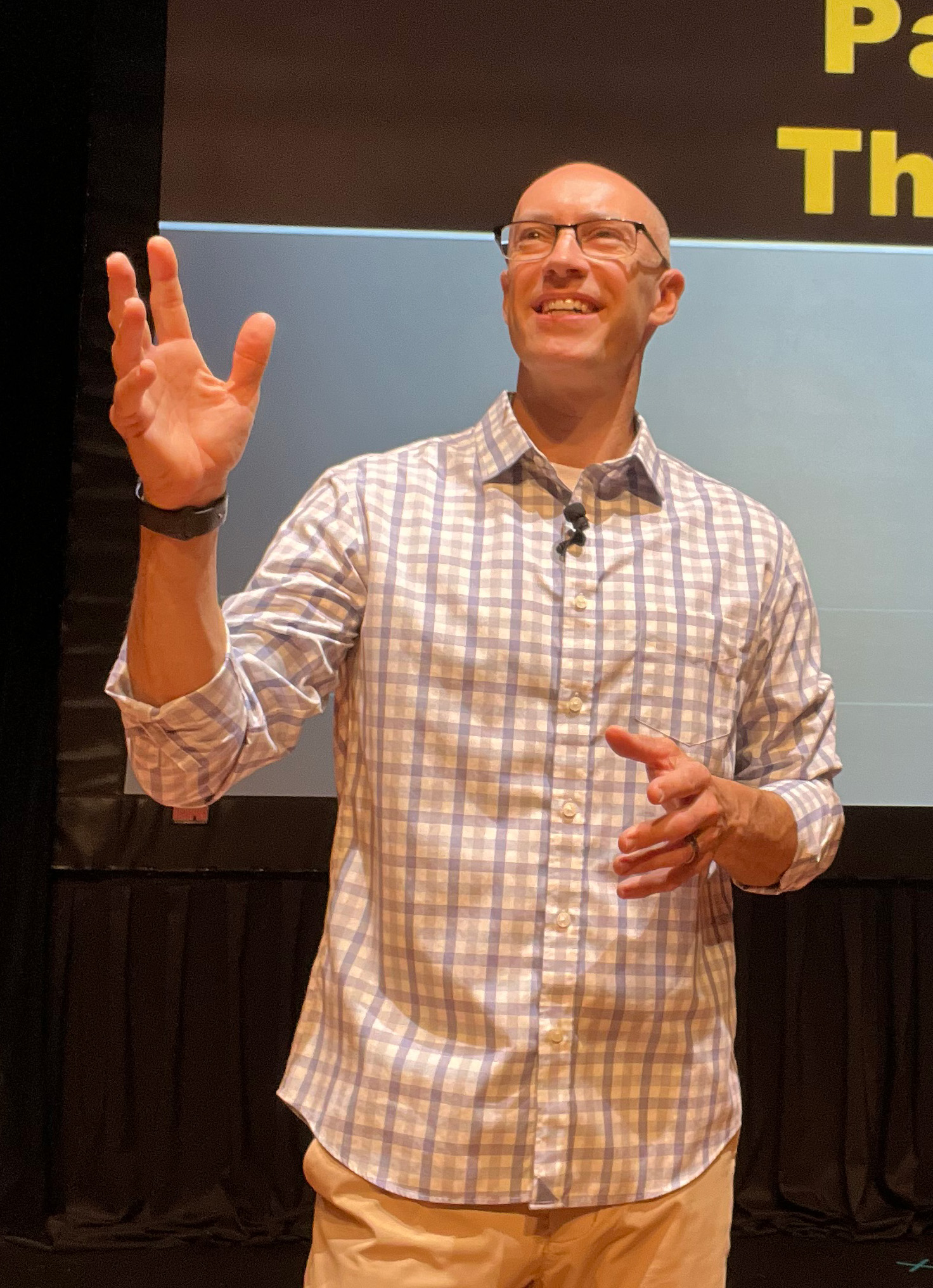 Speaking Topics
Every speech or presentation is tailored specifically to meet your needs and context — as the client, you direct the content and scope. That said, here are a couple of our more popular topics:
Work for Love
As leaders, we know that passion and purpose are cornerstones of employee productivity, happiness, and retention. How can we create an environment that capitalizes on our teammates inner drive? In this motivating session, we'll share 3 keys to doing just that.
Two Things All Great Leaders Do Exceptionally Well
At its core, leadership is a combination of two very specific, very replicable skills. What are they, and how can we build them? We will explore what all great leaders do in this engaging, interactive, and informative session.
Using Adversity to Generate Momentum
We face multiple challenges every day, some more monstrous and disruptive than others. Is there a way to use the negatives of today to build a more positive tomorrow? Absolutely! In this inspirational session, learn four proven processes to take steps forward, even when it appears every force is pushing against you.
Workshops
Team-building for a healthy work environment
Want to get the most out of your team? From professional-development sessions honing on the application of goal-focused, collaborative, interdependent professional relationships to impactful, energizing team-building activities, we've got an array of methods for bringing your team together. Operate as a unit, rather than as a collection of individuals – and let us do the heavy lifting to get you started. Long-range support plans are available for clients desiring enduring positive momentum.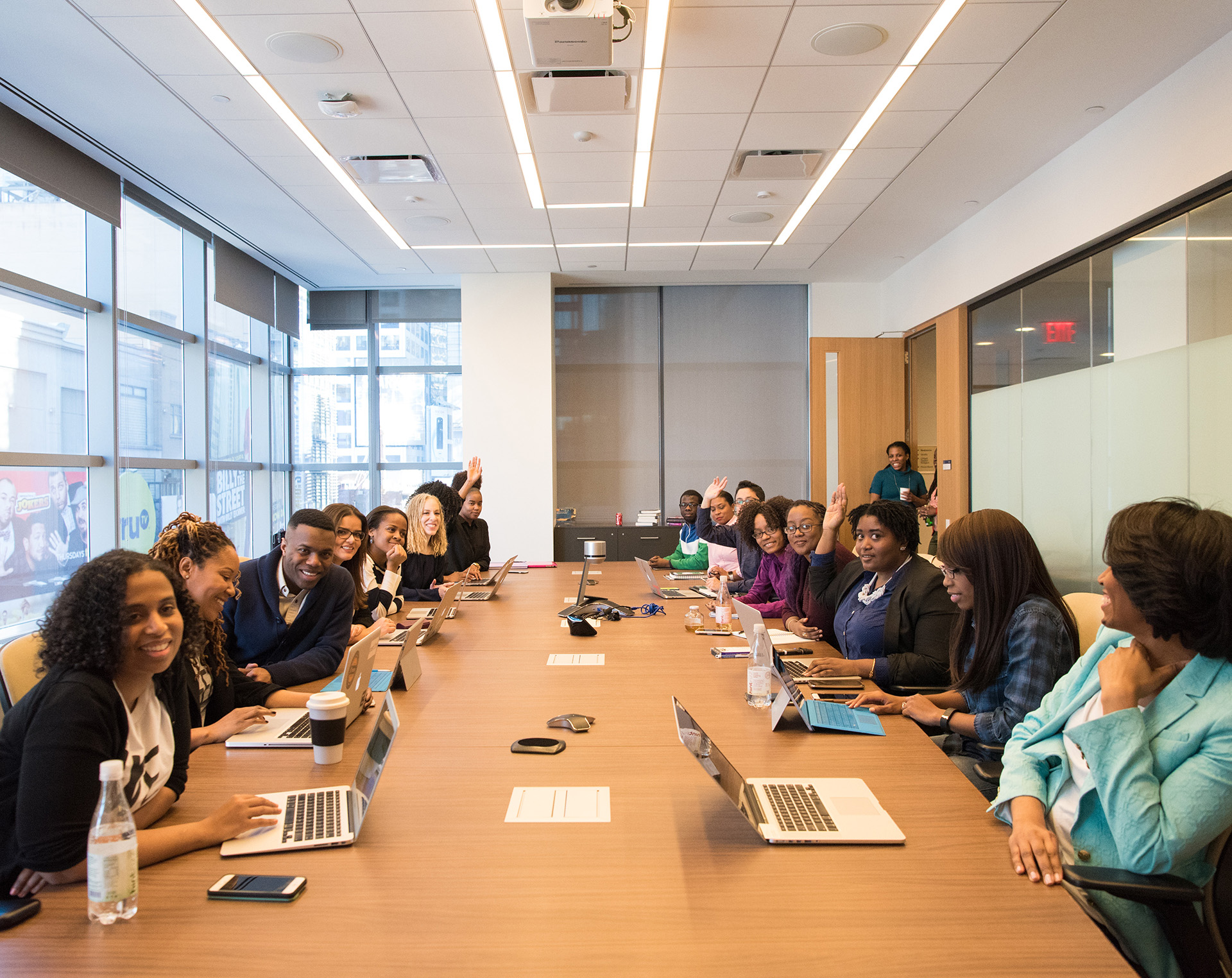 Pete Hall, International Speaker