Executive & Personal Coaching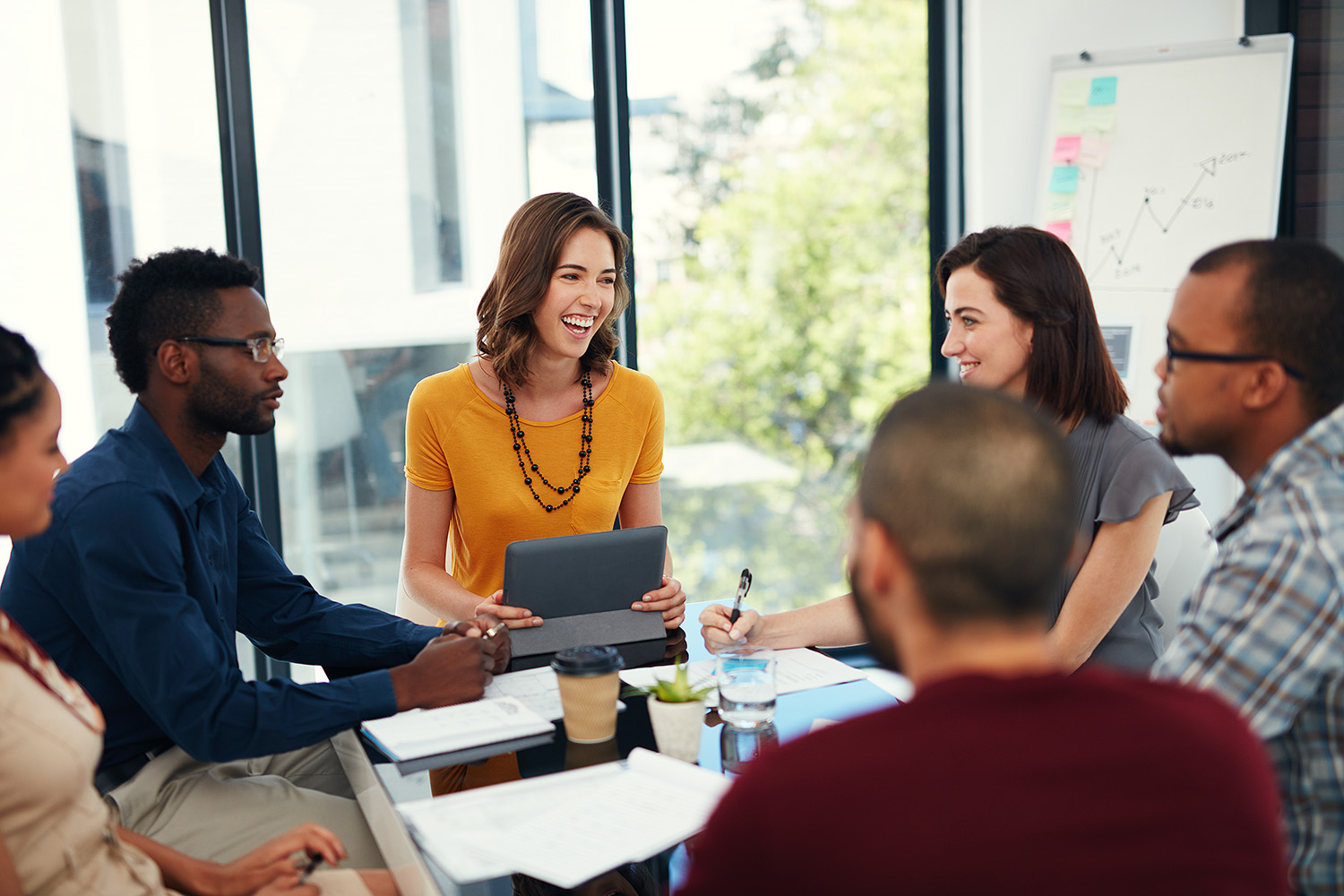 Personal Growth for Business Leaders
Executive and Leadership Mentoring
The journey can be treacherous, whether you're a veteran leader, transitioning to a new position or team, new to a leadership role, or aspiring for a promotion. Our leadership experts are there, offering the support, mentorship, advice, strategic planning, and partnership to help you get it done. Offering everything from 9-day to 9-month planning cycles, our team will provide the discipline and tactical support so you can execute your plans and experience outrageous success.
1:1 Mentoring
Continuous improvement efforts
Your goals are important to you — way too important to leave to chance. No matter what you're striving to attain, the likelihood of your success increases exponentially when you partner with a dedicated, motivational, expert personal mentor. Applying for a job? Considering a move? Negotiating a raise? Interested in a promotion? Changing fields of study? Addressing a particular problem-of-practice at work, home, or somewhere in between? We can connect you with the right mentor and build the right plan to help you achieve success: meeting your goals.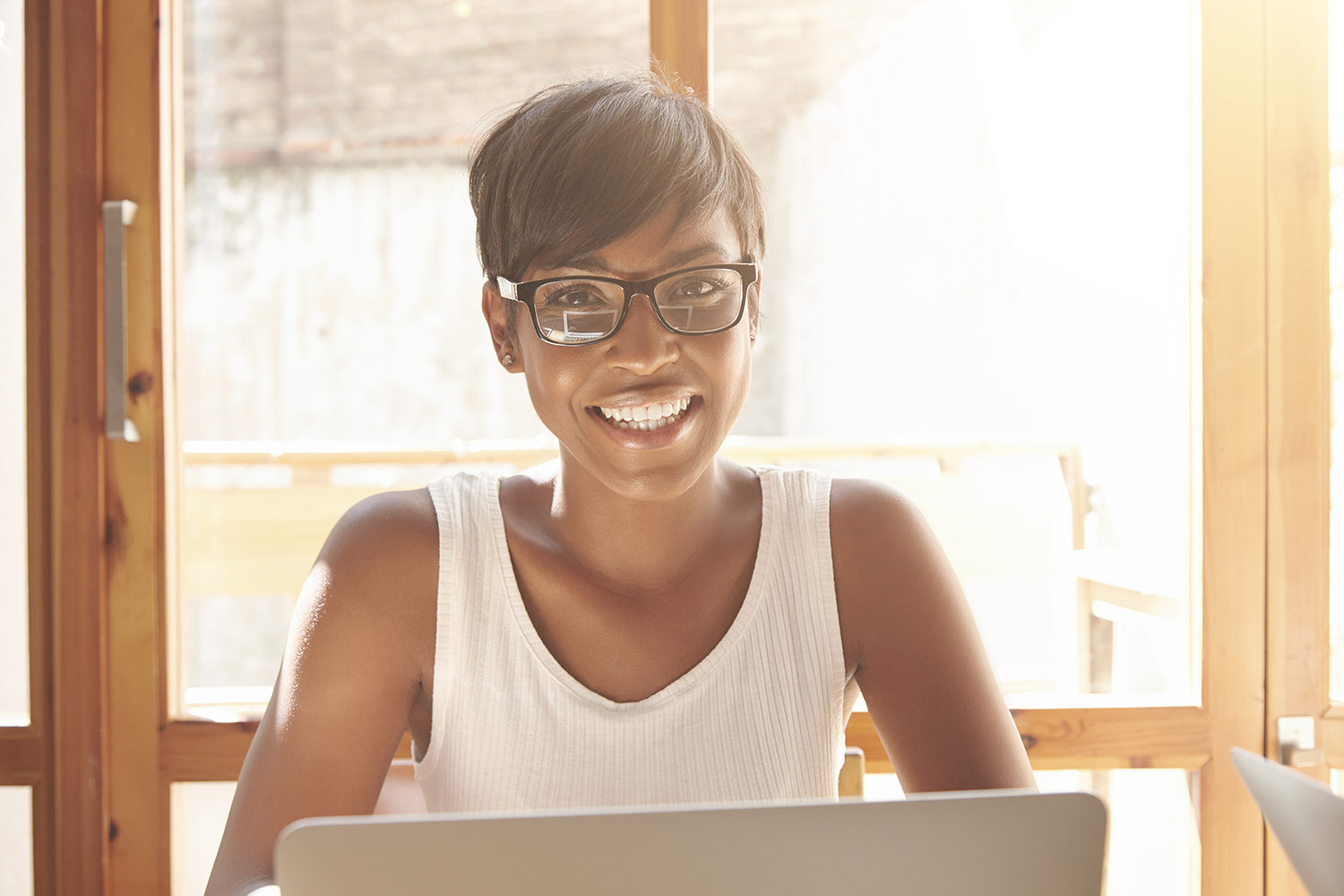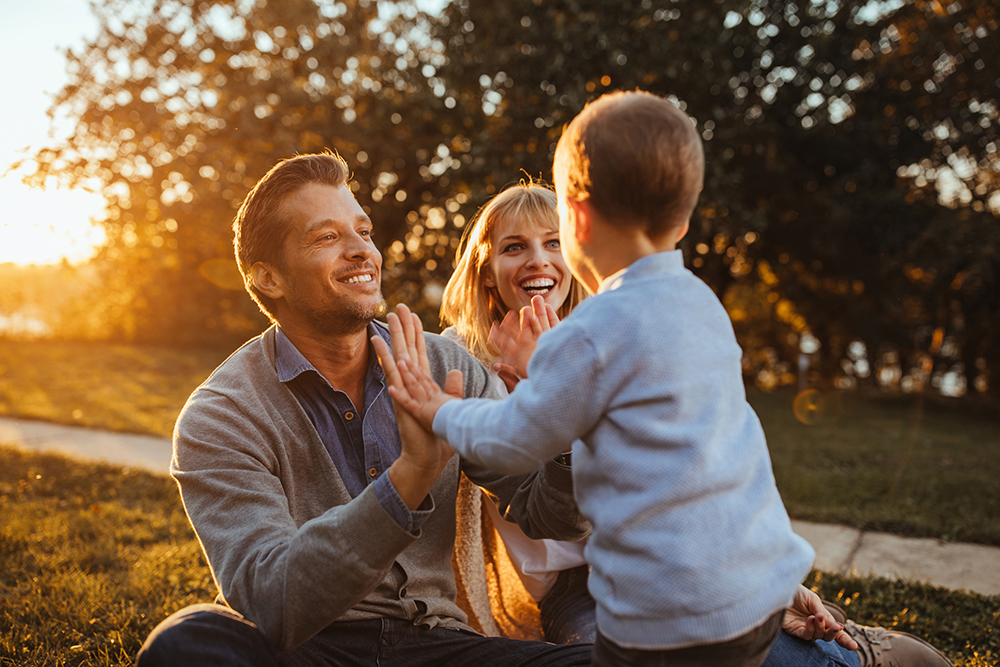 Personal Coaching
Health, wellness, and life coaching
Health and wellness are not to be taken for granted. Modern stressors take many forms and can erode our well-being, effectiveness, and happiness. Want to lose weight? Boost your self-image? Get in better shape? Train for an event of some sort? Strengthen your personal relationships? Our team of supportive coaches help you to achieve your goals and gain a key ingredient: balance. Addressing the mind, the body, and the spirit, you'll marvel at the new you!