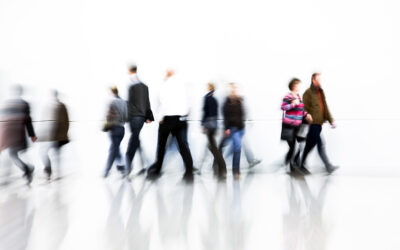 We wear "busy" on our sleeves like it's a badge of honor. But what if it's not the goal we should be striving for? What if "busy" is distracting us from being honest and real about ourselves and our goals?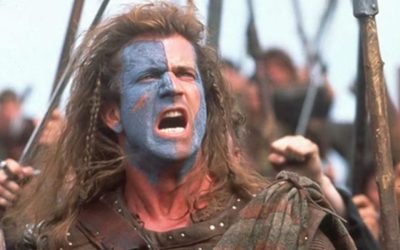 Leadership, by definition, is a form of guidance, of influence. There are two particular skills that all successful leadership have in common, no matter the situation, setting, or context. What are they, and can you cultivate them?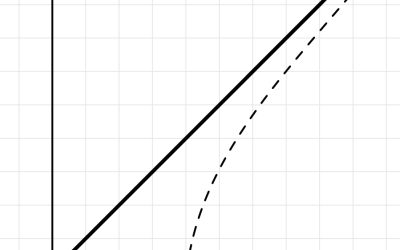 What are you capable of? Have you ever considered the limits of your potential? Is there such a thing as a "ceiling" confining your dreams, ambitions, and trajectory? Maybe your potential is an asymptote.