Two things all great leaders do exceptionally well

Want to become a more effective, more efficient leader?
When it's boiled down to the basics, leadership is comprised of two elements:
1) The ability to rally the team toward a compelling, common goal, and
2) Identifying what it takes to generate commitment from each individual team member to strive toward that goal.
All leadership models, in one shape or form, return to these fundamental approaches.
Register for the
Free Webinar!
September 7, 2023
3:00PM Eastern Time
(US and Canada)
About the Webinar
In this free webinar, leadership expert and best-selling author Pete Hall will lead you through the mindsets and activities that define effective leadership. Along the way, he will share two direct protocols: one for building a common, clear vision; the second for identifying and addressing individuals' professional learning needs. Regardless of your role (manager, CEO, project lead, department chair, etc.), you'll pick up a bevy of applicable, impactful, and transformative strategies for leveling-up your leadership skills.
About Pete Hall
Strive President/CEO Pete Hall is a capacity-builder. Driven to impact others' lives in a profoundly positive way, he channels his experiences as a school principal, life coach, and small-business owner into manageable lessons for continuous growth, personal improvement, and positive mindset. Tenacious, courageous, and incorruptible, Pete shares his optimism, joy, and practical application of strategies for getting the most out of yourself–as a leader, a contributor, a teammate, and a human being, no matter what your role(s) and goal(s) might be. With a down-to-earth personality and humorous anecdotes, he weaves tactical work/life approaches and clear mental shifts into every nook and cranny of his interactions with others.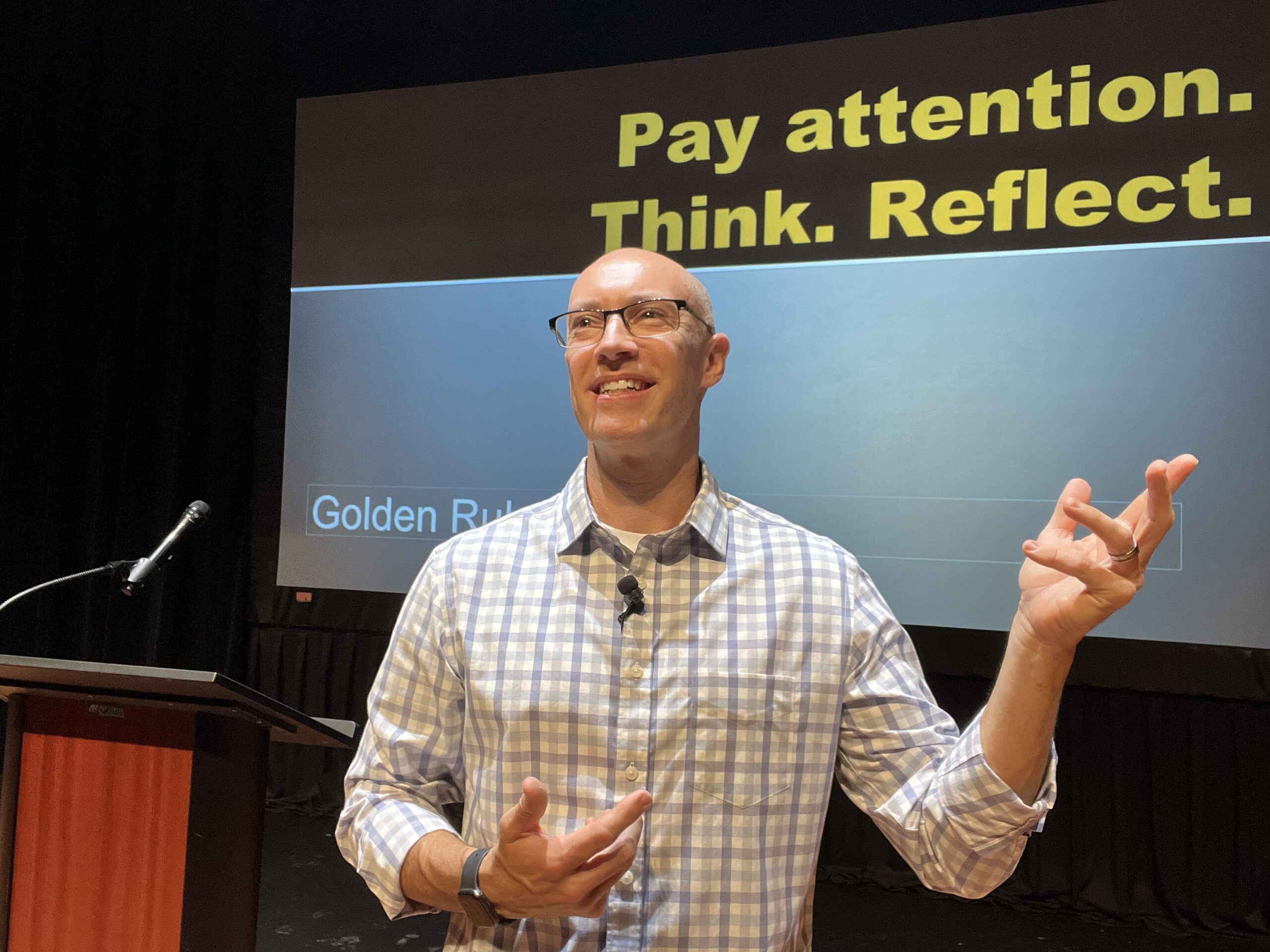 Articles & Books by Pete Hall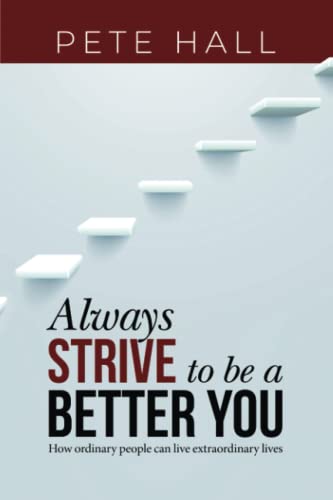 Always Strive to Be a Better You
How Ordinary People can live Extraordinary Lives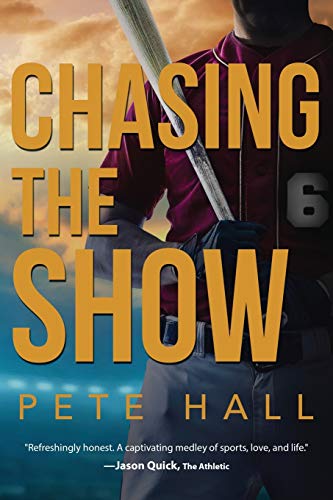 Chasing the Show
A Young Adult Novel by Pete Hall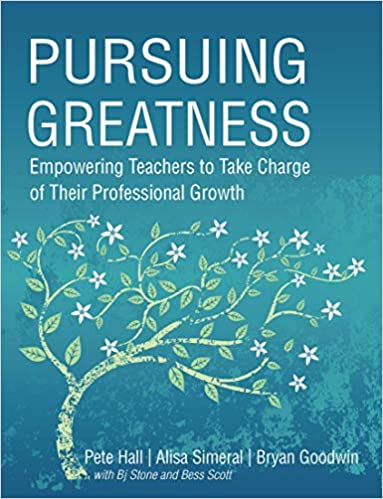 Pursuing Greatness
Empowering Teachers to Take Charge of Their Professional Growth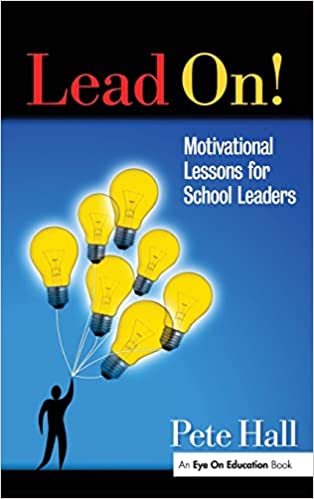 Lead On!
Motivational Lessons for School Leaders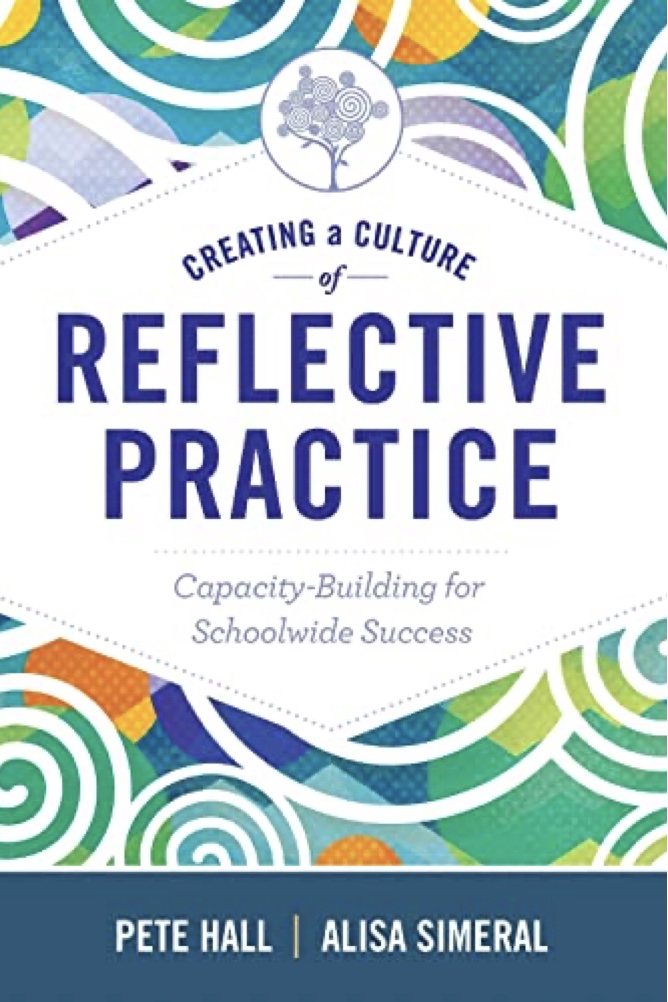 Creating a Culture of Reflective Practice:
Building Capacity for Schoolwide Success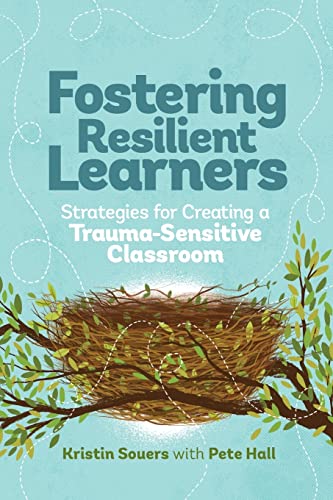 Fostering Resilient Learners
Strategies for Creating a Trauma-Sensitive Classroom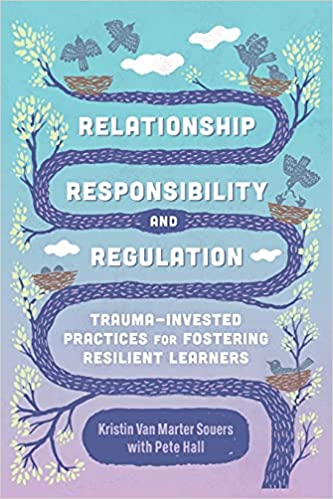 Relationship, Responsibility, and Regulation
Trauma-Invested Practices for Fostering Resilient Learners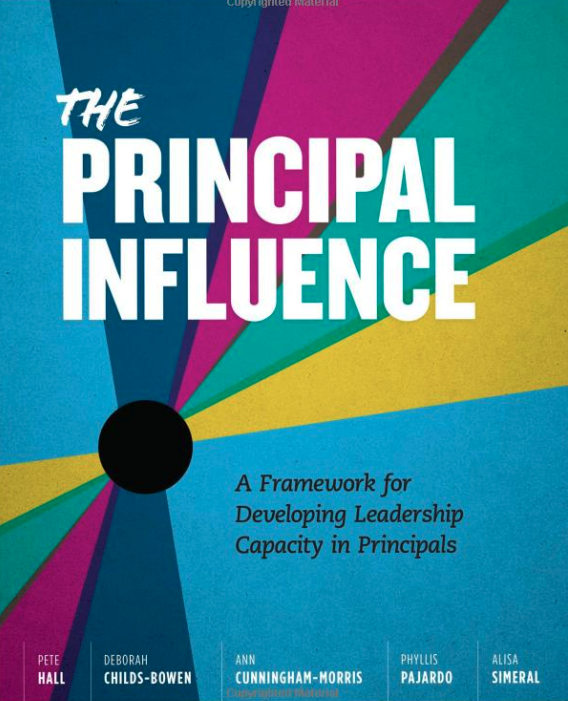 The Principal Influence:
A Framework for Developing Leadership Capacity in Principals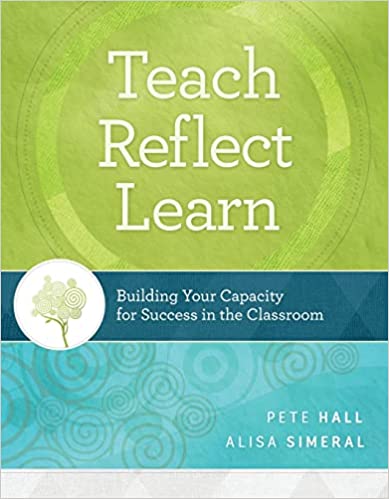 Teach, Reflect, Learn:
Building Your Capacity for Success in the Classroom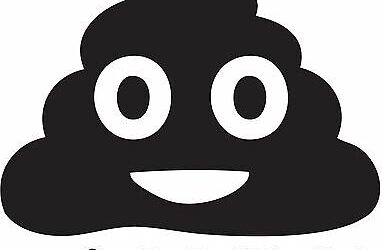 In life, stuff happens (you can substitute whatever word you want for "stuff"). What we tell ourselves about what happens matters, and it affects how we proceed. Wouldn't it be nice to reframe those stories into something positive?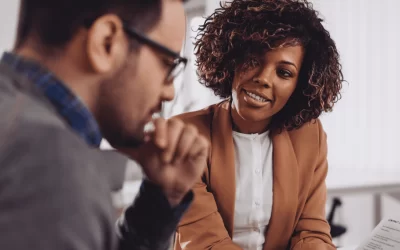 Coachability is a skill, and in order to position ourselves (and our team members) in the best spot to benefit from coaching, we need to ask a few key questions.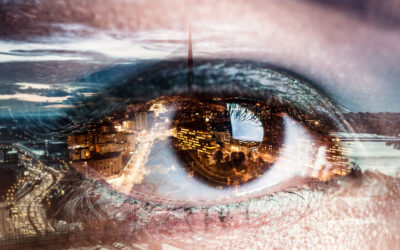 We can escape burnout by being intimately connected with our MISION. What's a "mision," you ask? It might be the secret to our fulfillment and success.
Register for the
Free Webinar!
September 7, 2023
3:00PM Eastern Time
(US and Canada)